Yang En University Domestic Wastewater Treatment Project
Project Overview: Yangen University is close to the Huinu Reservoir, a secondary drinking water source protection area. The construction of sewage collection pipelines is complicated, and the requirements for tailwater discharge standards are high. The project investment is large and the construction is professional and technical. The project design effluent water quality is Grade A standard and meets the stricter standards in the urban greening standards in "Urban Sewage Recycling and Urban Miscellaneous Water Quality" (GB/T18920-2002). The construction scale and tail water standards are the first in the province. After the project is completed, it solves the problem of compliance with the discharge of domestic sewage in the entire campus of Yang En University, and is of great significance for improving the water quality of Huinv Reservoir, rural environmental sanitation, and human settlements.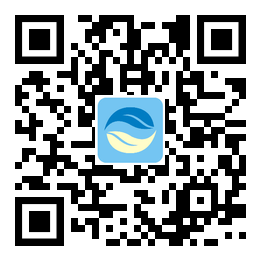 Copyright © Fujian Lanshen Environmental Technology Co., Ltd.