Sewage treatment station and supporting pipe network project of Dongqiao Town, Minqing County (Phase I)
Project Overview: The construction site of the project's treatment station is located in Xiazhai Village, Dongqiao Town, Minqing County, Fuzhou City, which mainly treats the sewage in the porcelain Tianxia Scenic Area, the Watch Industry Park and its residents. Build a new sewage treatment station with a treatment scale of 500m3/d; lay DN400 sewage gravity pipe 5037m, DN500 sewage connection branch pipe 2347m and sewage connection branch pipe 3670m, and 295 inspection wells (well diameter φ1000) and 295 auxiliary facilities. It mainly adopts the biochemical treatment process of "basket grid-adjusting pool-A3O+MBBR integrated sewage treatment equipment", and the disinfection adopts the "chlorine tablet disinfection" process.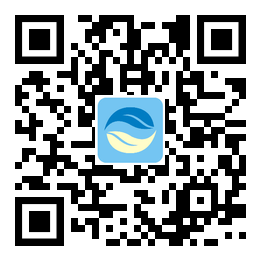 Copyright © Fujian Lanshen Environmental Technology Co., Ltd.