Qingyuanshan Sewage Treatment Project-Public Results of Qunshan Community Pipeline Engineering Labor Service Bid Announcement
Qingyuanshan Sewage Treatment Project-Public Results of Qunshan Community Pipeline Engineering Labor Service Bid Announcement
(Summary description)Qingyuanshan Sewage Treatment Project-Public Results of Qunshan Community Pipeline Engineering Labor Service Bid Announcement
Notification of winning the bid
No.: Lanshen Division (Middle) Q01-2020-006
To Fujian Yitong Labor Service Co., Ltd.:

The bidding documents you submitted on April 17, 2020 for the Qingyuan Mountain Scenic Area Wastewater Treatment Project-Qunshan Community (Zhuang I, Zhujiao, Shangxia Village, Mountain Yard) Pipeline Network Project have been accepted and accepted by us Determined as the winning bidder.
Scope of bidding: Pipe network project of Qunshan community (Zhuang I, Zhujiao, Shangxia Village, Mountain Yard).
Winning price (RMB): ¥2822573.8 yuan.
Construction period: The total construction period is 75 calendar days.
Project quality: meets the standard of GB50268-2008 "Code for Construction and Acceptance of Water Supply and Drainage Pipeline Engineering".
Project leader: Liang Chaoting, ID number: 350500198309064015.
Please, within 5 days after receiving this notice, sign a construction contract with us on the 9th floor of Building 1, R&D, Quanzhou Software Park, and then submit to us in accordance with the provisions of Article 4 of Chapter 2 of the Bidding Document "Bid Notice" Submit performance bond.
Hereby notified.
Tenderee: Fujian Provincial Lanshen Environmental Protection Technology Co., Ltd.
2020, 4th, 23rd of the month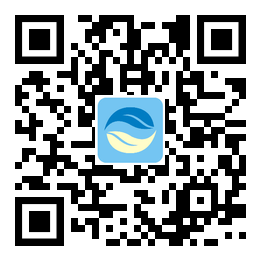 Copyright © Fujian Lanshen Environmental Technology Co., Ltd.